Sales and Marketing team
We build relationships and work with you to make your network a vital component of your business strategy.
Project Management team
We direct your project from install to completion – making sure you have everything needed for your network.
Development and Security team
We create the applications that help you understand your network and keep your information secure.
Support team
We own every moment when it comes to supporting your network with our in-house team and call centers.
Administrative team
We make sure the office keeps running from invoices to shipping, and everything in-between.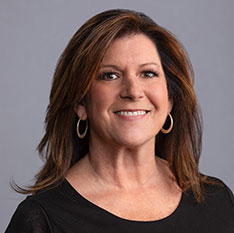 Ellen Brown
Accounting Manager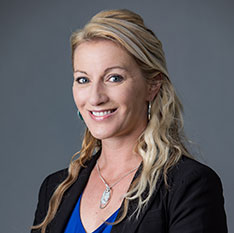 Kara Carpenter
Office Manager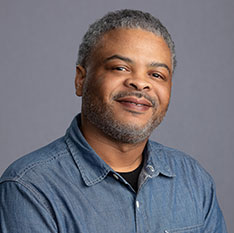 Nathan Rideaux
Inventory and Materials Manager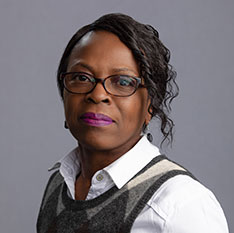 Maijane Scott
Accounts Payable
Natalia Polymeyv
Receivables Specialist